The ICC have hand-picked their partnership portfolio for fans experiencing the T20 World Cup and beyond, made up of multinational companies including; Nissan, OPPO, MRF Tyres, booking.com, BYJU's and Emirates. Having a projected 4.85billion broadcast audience over 18 events from 2016-2023 represents the unrivalled commercial product.
Nissan:
Nissan's 8-year-deal with the ICC builds on their dedication to innovation, supporting activations in cricket. The Japanese multinational automobile manufacturer has utilised its global positioning on their longstanding partnership with the ICC, incorporating their products into activations such as, an in-venue Nissan LED car as well as placing their name on the Trophy Tour and Play of the day.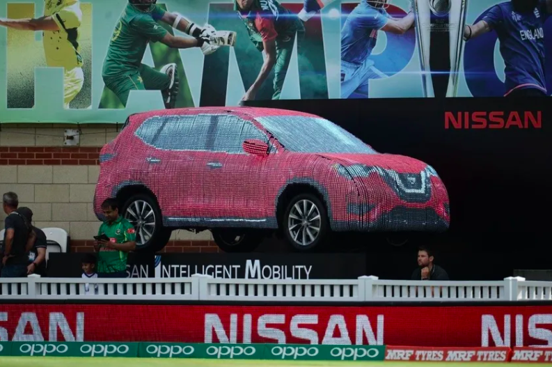 OPPO:
In 2019, Chinese-based smartphone maker OPPO has extended their partnership with the ICC until 2023, covering the current and upcoming T20 World Cups. China traditionally doesn't have a large cricket following but, this partnership and previous sponsorship of Team India secures their presence in the Asian cricket market and further. For this World Cup, their main digital campaign, #OPPOCenturyMoment, offers fans the opportunity to win 'Golden Tickets' to the tournament by sending in their best cricket moment.
MRF Tyres:
ICC global sponsorship deal with India's MRF Tyres continues India's strong heritage in cricket. MRF Tyres have front-page exposure to the ICC's global audience as the official tyre partner. The re-location of the tournament, originally supposed to be held in India, changes the nature of partnership from local to global activations.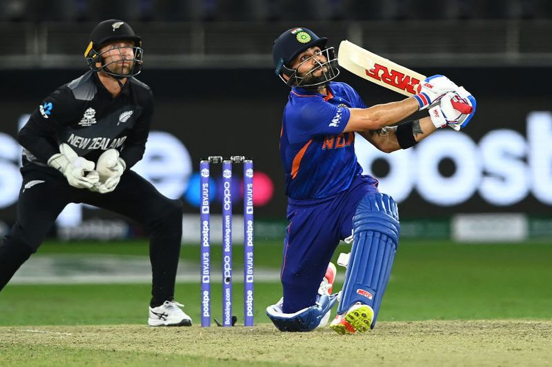 Booking.com:
With over 147,000 destinations worldwide, the leading travel brand booking.com's five year global partnership with the ICC is the perfect fit as the official accommodation booking partner. Using their travel expertise to facilitate cricket-inspired travel experiences for fans, including their T20 pavilions providing the ultimate cricket stay.