Euro 2020 is reaching an exciting climax.
Only the last few teams remain, including England, who look for continental glory.
"The 2020 UEFA Euros has been memorable as a result of its timing with the covid pandemic, but it was always planned to be a unique one … A special celebration of European culture, showcasing a wide selection of what the continent has to offer."
Our Marketing & PR Executive, Zak Gelbier, shared his insight with iSportConnect, taking a closer look at the unique structure of UEFA EURO 2020 and its impact on their official sponsors.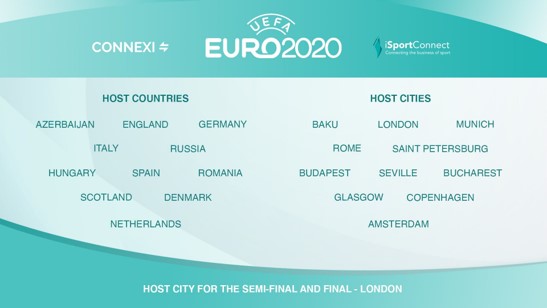 Read the full piece on iSportConnect